Spring Mystery Case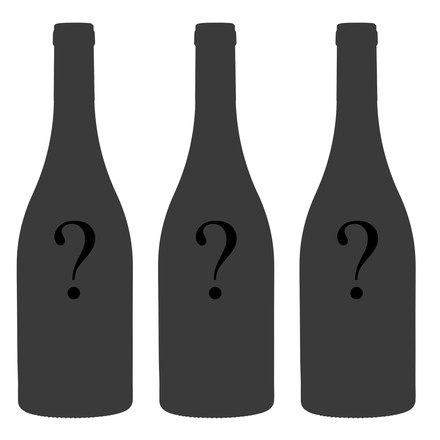 Montagne Russe is doing a second round of Mystery Cases! We are offering a killer deal to help you restock your wines with some Russe favorites chosen by Kevin.


We are only making 20 of these:

12 Bottles:
5 Pinot Noirs
2 Syrahs
1 Cabernet Sauvignon
4 Chardonnay/Rose

$599 Dollar Value
$299/non club
Club discounts apply.