September 2021
Food Truck Fridays
4:00 PM to 7:00 PM
Fri, Sep 10, 2021 - Fri, Nov 19, 2021
Venue:
Bacchus Landing | Frank's Place (Bacci Ball Courtyard)
-----------------
Every Friday from 4-7pm, starting on September 10th, Bacchus Landing will have guest appearances by rotating food trucks. First Friday Mexican, 2nd Friday will be BBQ, and so on. Come by for food & wine & bocce! Montagne Russe will be pouring each Friday until 7pm.
October 2021
Tiburon Wine Festival
1:00 PM to 4:00 PM
Sat, Oct 2, 2021
Venue:
Point Tiburon Plaza 1701 Tiburon Boulevard Tiburon, CA 94920
------------------------
Come find us pouring! Tickets are $85 each - Purchase HERE.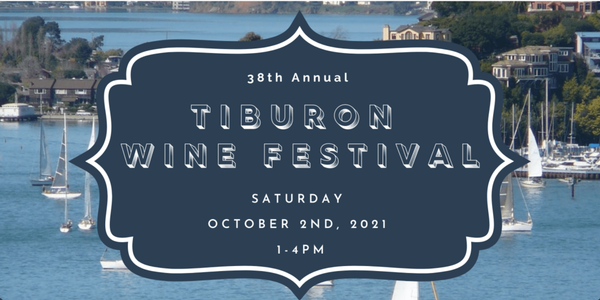 Healdsburg Crush
11:00 AM to 3:00 PM
Sun, Oct 17, 2021
Venue:
Healdsburg Plaza
-----------------
Montagne Russe will be one of 60 wineries pouring at this event! Email us with interest for a 10% discount code on tickets.
"Join us for a day of premium Chardonnay, Pinot Noir and sparkling wines from 60 wineries in one spectacular location. All proceeds benefit Boys & Girls Clubs of Sonoma-Marin. This event is for guests ages 21 and over.

READY TO SIP? General Admission Tickets are $90 per person."
Tickets HERE.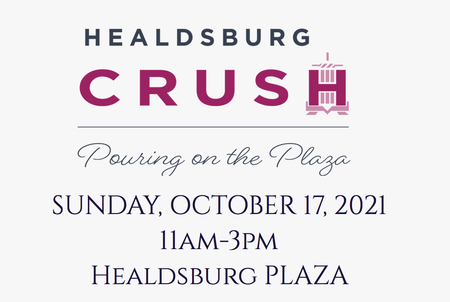 Fall Club Pickup Party
10:00 AM to 5:00 PM
Sat, Oct 23, 2021
Venue:
Montagne Russe Tasting Room @ Bacchus Landing