About Montagne Russe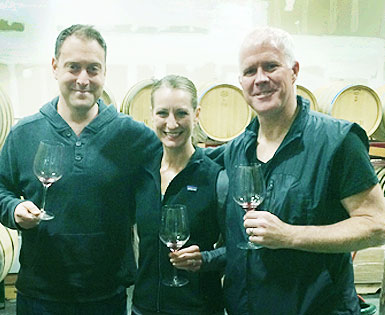 The oldest roller coasters were inspired by constructed hills of wood and ice that were a favorite of Catherine the Great and used for sledding in the Gardens of Oranienbaum in 18th century St. Petersburg. Historians debate whether it was the Russians or the French who first placed wheels on the sleds, however it is clear that French visitors upon seeing these slides brought the idea back to France in 1804 and appropriately called them, "Russian Mountains..."
"...MONTAGNE RUSSE."
As for us, we are an intrepid little winery that started up in a small Napa garage in 2006. From these humble beginnings, Montagne Russe emerged. Having designed roller coasters as an engineering undergraduate, Kevin immediately had the inspiration for the label's namesake given the corkscrews and inversions that went into his first full barrel of Syrah in 2008. Now, after several years of thrilling winemaking experiences, Kevin has learned to enjoy the ride, both hands in the air.
We specialize in small-production wines from cool climate regions such as the Sonoma Coast and Russian River Valley. For our wines, we hand-pick only tiny vineyards that truly specialize in their craft and produce exceptional grapes. With amazing Wine Adovcate scores out the gate, we are off to an inspiring start to this venture with the epic 2015 vintage.
Great Vineyards, Great Winemaking, Great Wines.
---
Join Our Wine Club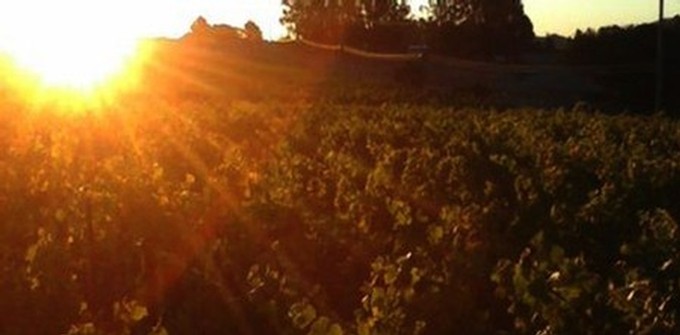 Our wine clubs offers three varietal-based shipments a year, each shipment has a sampling of the different vineyards and blends that we make.
Sign Up Today!