Club Pick up Party Spring 2018
June 2, 1-4PM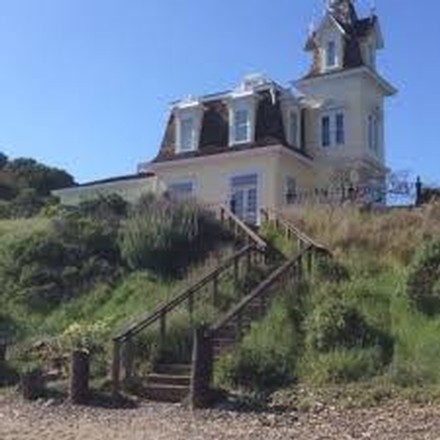 One if by land, two if by sea…Oysters, Duck Confit Tacos, and Leg of Lamb
Montagne Russe Pickup Party – June 2, 2018, 1-4 PM
Richardson Bay Audubon Center & Sanctuary
- 376 Greenwood Beach Rd, Tiburon, CA 94920-
The wine will flow, the oysters will be shucked, and the lamb will roast.
Come pick up your wine, join the club, or just chill with the Russe Team.
Free for club members.
Non Members $50 – Waived when joining the club
RSVP by May 25th to Reserve Your Spot!!!