2018 Farina Chardonnay Case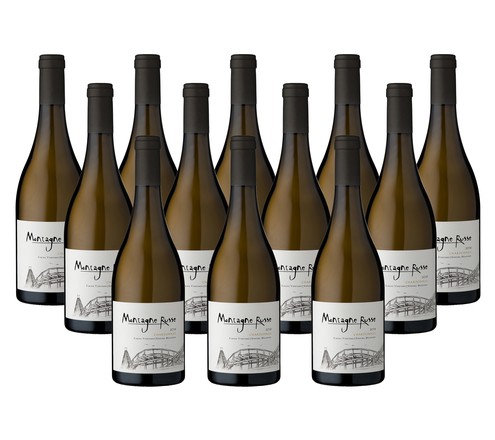 Final Chance - 4 Cases Left!
This special case deal was created to help us reach our funding goals for our new tasting room! Crisp and tropical, this will easily be your guilt free weekday Chardonnay. Only 4 cases left. First come, first serve.
+ $25 FLAT RATE SHIPPING
$150 for Club Members.